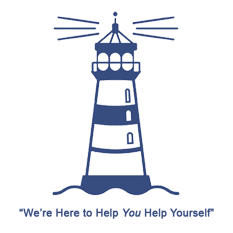 Assistance at the Self Help Center's front counter is available Monday through Thursday, from 8:30 a.m. to 4:00 p.m. The Self Help Center is located in Room 113 on the first floor of the William R. Ridgeway Family Relations Courthouse. Please note that all of our services are also offered virtually. You can save yourself a car trip and parking by exploring our online assistance.
The Self-Help Center provides the following types of assistance:
Information on how to open a case
Instruction on completion of court forms
Assistance with parentage/support issues in cases involving Department of Child Support Services
Serving documents by mail
Instructions on follow-up steps
Preparation of Judgments
Referrals to other resources
We will provide general information in person, but we will refer you online for the forms and detailed instructions. In-person assistance is limited to general information, workshop appointment scheduling, submission of Judgment Preparation requests, and referrals.
When a document can be served by mail (e.g., Response, Responsive Declaration) our office can serve it for you and complete the Proof of Service. You must bring: the document(s) served on you, your original response, two copies, and an envelope with postage (enough to mail your response to the other party).
If you come to the Self Help Center in person, you must first get a number from Reception. You will be required to show valid photo identification and complete a brief questionnaire. Acceptable forms of photo identification include a current driver license, passport, United States military identification or a legal permanent resident card.
You will need to download and print your own forms. Other than for Restraining Orders, you cannot obtain blank forms at the Courthouse. You can access links to the forms on our website.