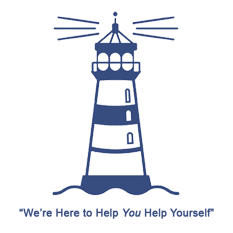 The Self-Help Center provides free help to individuals not represented by an attorney. We provide information to help complete and process forms and understand court procedures. We do not provide legal advice, so we cannot tell you what to request or expect from the court. No one in the Self-Help Center may predict the outcome of your issues or case. Please do not incorrectly state or imply to others that the Self-Help Center has told you what you can expect from the court. The Self-Help Center does not represent anyone and may assist all parties in your case. Further, the information exchanged through this office is not confidential.
The Self-Help Center provides assistance with the following matters:
Child and Spousal Support
Divorce/Legal Separation/Annulment
Child Custody and Visitation
Parentage
Domestic Violence and Elder Abuse
Guardianship
Stepparent Adoptions
Limited Conservatorships of the Person
At this time, no assistance is given to litigants on civil harassment restraining orders, emergency (ex parte) orders, contempt proceedings, qualified domestic relations orders, minor emancipations, or Code of Civil Procedure 170.6 motions - external link.
The Self-Help Center provides the following types of assistance:
Information on how to open a case
Instruction on completion of court forms
Instructions on follow-up steps
Preparation of Judgments
Referrals to other resources, including attorneys
Some services are only provided through workshops. All other services are provided through the web using e-Correspondence, or in-person during our office hours. Telephone services are not available.
While the Self-Help Center does not provide legal advice or representation, we can provide referrals to local attorneys.